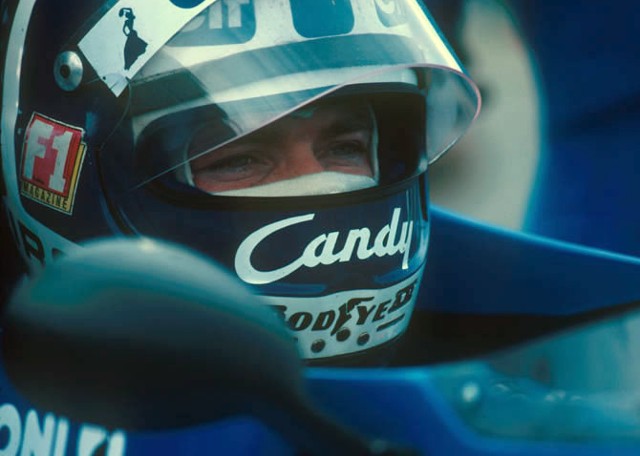 .


This time the special is about the development of the 1978 Le Mans winning Alpine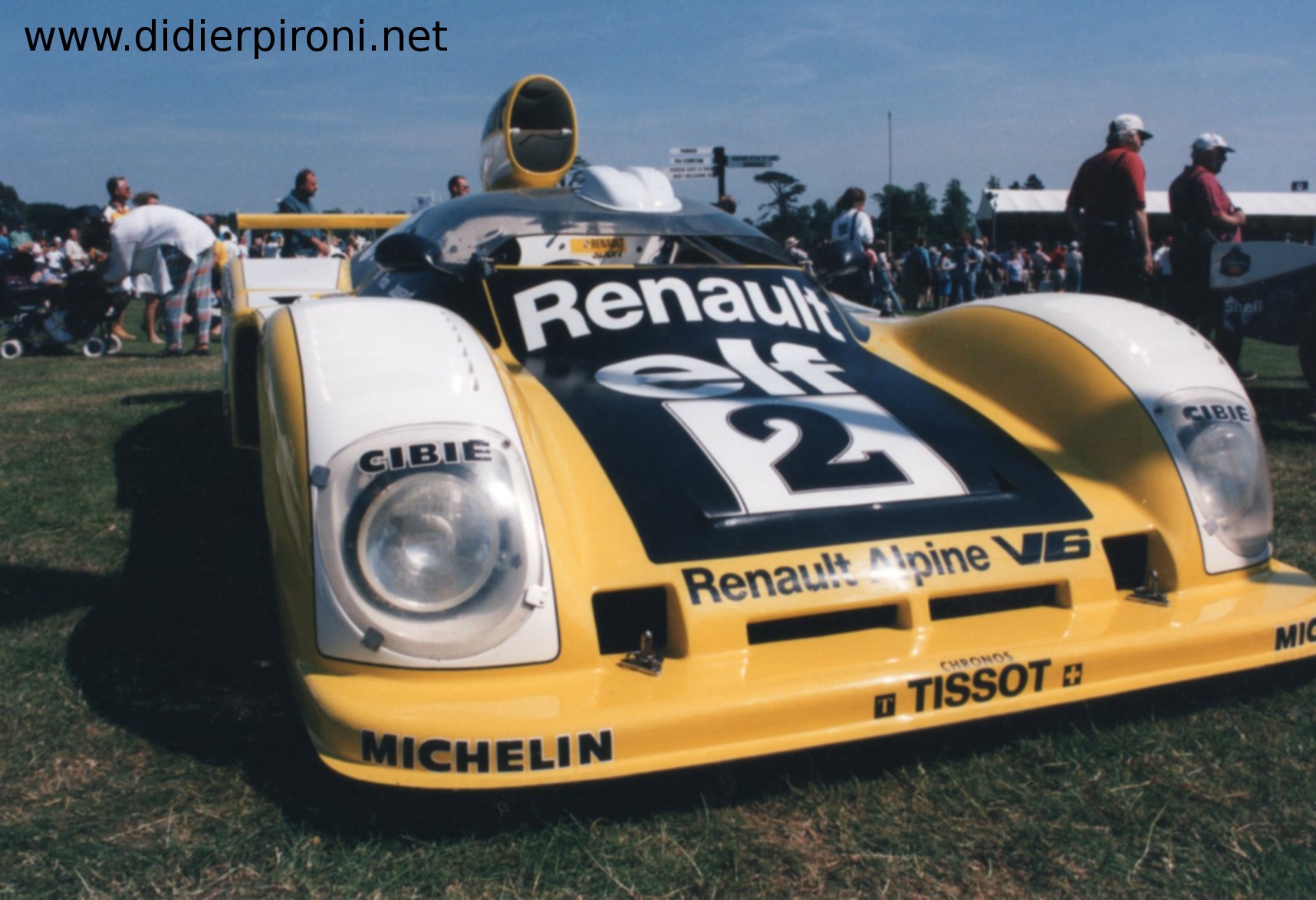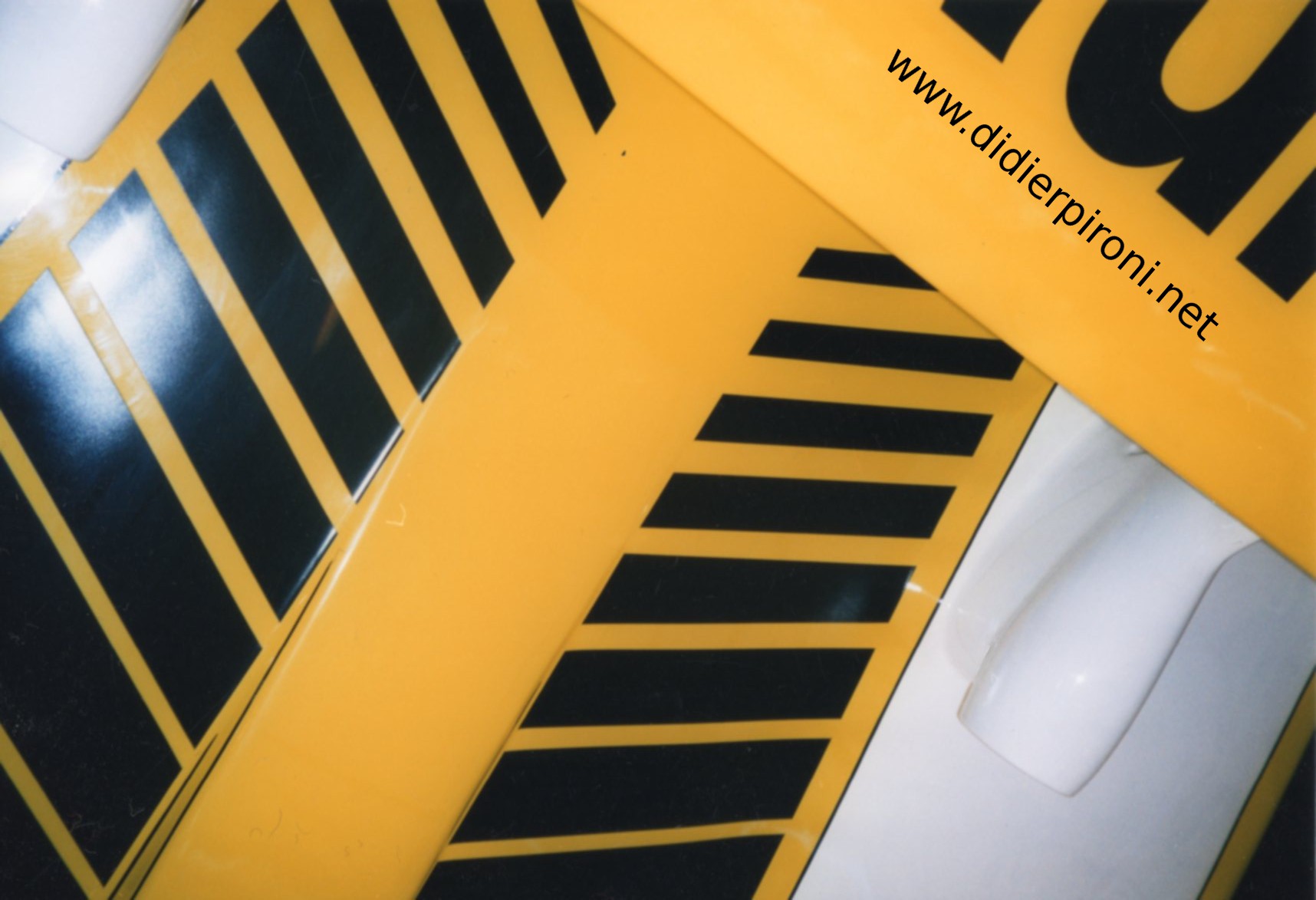 Didier Pironi (1952 - 1987)
Didier Pironi was a French racing driver, a very succesful one, he dominated lower Formulas, he won the 24 hours of Le Mans,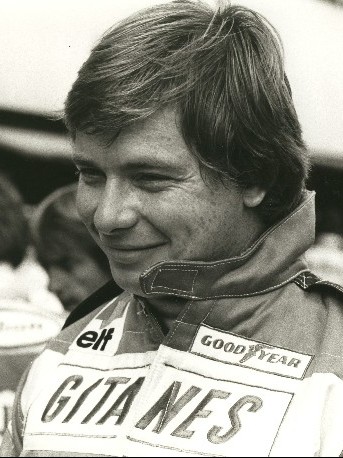 he drove in Formula 1, he won Grand Prix and almost became France's first F1 world champion back in 1982. He was also a very intelligent, well-educated man who was interested in many things beyond racing. The story didn't have a happy ending, you may know about it and come here regularly to see if I finally updated something.

Or somebody told you the name, you asked Didier Who?, googled it and ended up here.

However, this is the place to get all information you can get on Didier. Enjoy exploring.




It's been a while, I know, but now not only one but TWO replica parts of cars that Didier drove are more or less finished so I established a whole new section named replicated car parts.
You'll find a number of photos taken while I restored the upper half of a Martini Mk. 14 Formula Renault cockpit cowling as well as of a Porsche 911 (934) driver's door built up to the 1976 Le Mans version as of the car Didier drove together with Marie-Claude Beaumont and the late Bob Wollek.

A new nice project is about to start. Just recently I managed to put my hands on the upper half of the bodywork of a 1974 Matini Mk14 Formula Renault car. It's in relatively poor shape and has to be repaired and repainted in the colours of the car that Didier used that season. Stay tuned!

Added some legal disclaimer and an impressum according to the new European General Data Protection Regulation (GDPR). Anyway, this website does not collect any data from its users, it doesn't use cookies, we don't have a newsletter and no contact form. If you want to ask something or just say hello try an email.

It took some time but now I'm back with another load of Pironi photos.
See more in the gallery.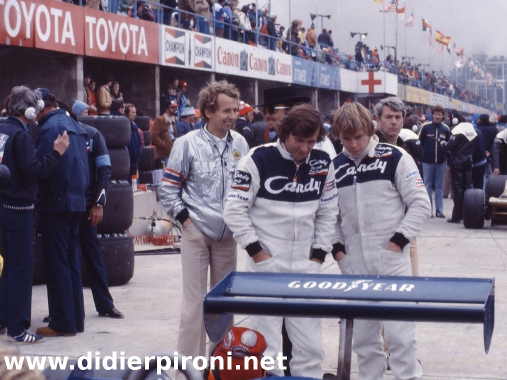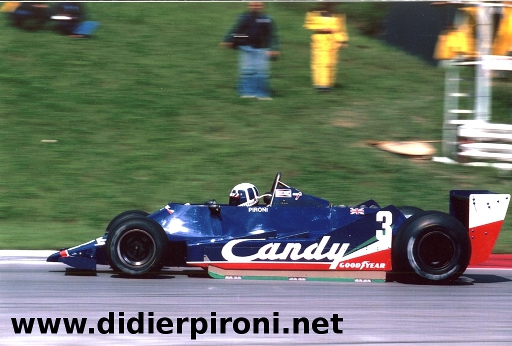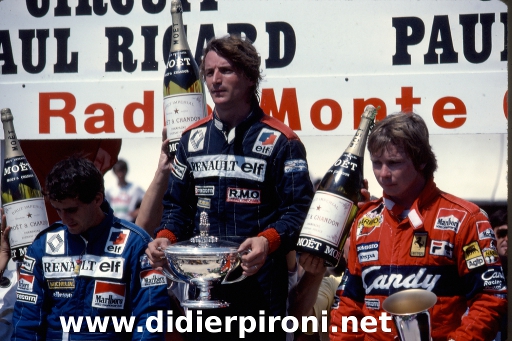 Another few photos of Didier competing at the US GPs have been added to the gallery.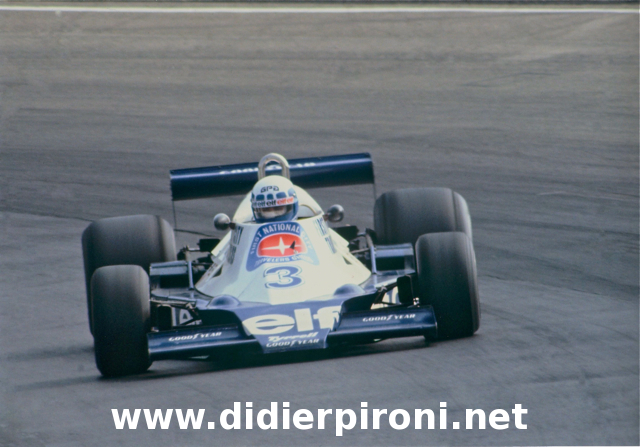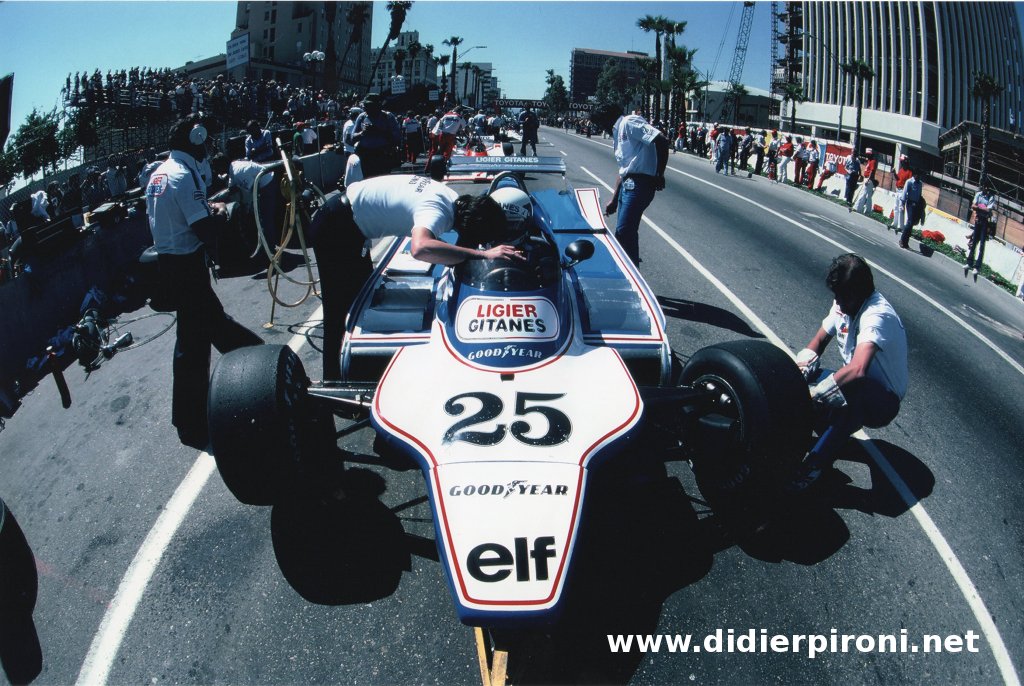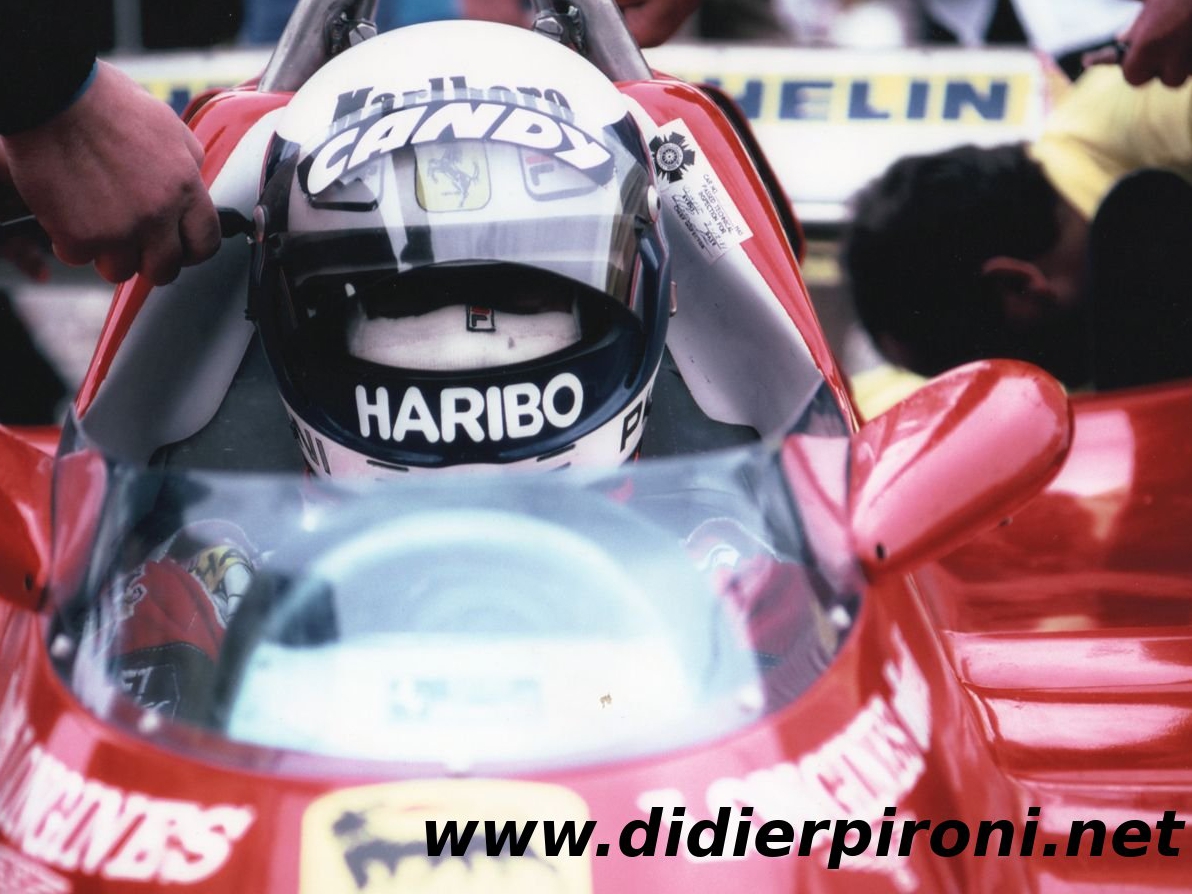 The new French magazines seem to have chosen Didier Pironi as a continuous subject. Titled 'Amis à mort' issue #10 contains an article about the meanwhile classic rivalry between Didier and Gilles Villeneuve. Can't say much about the contents as I don't have it here.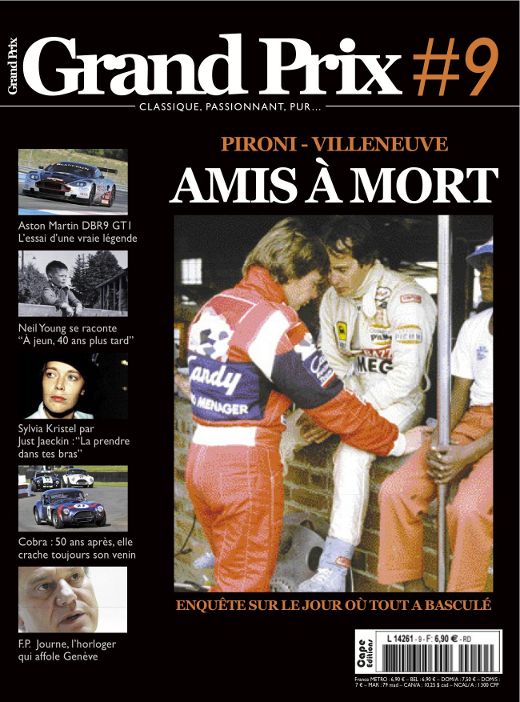 Again it's French magazine Autodiva who have published an interesting article in their latest issue. This time it's a story about Louis José Dolhem, Didier's half-brother.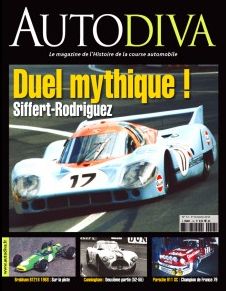 Several new interesting mags have been published recently, some of them include special features on Didier.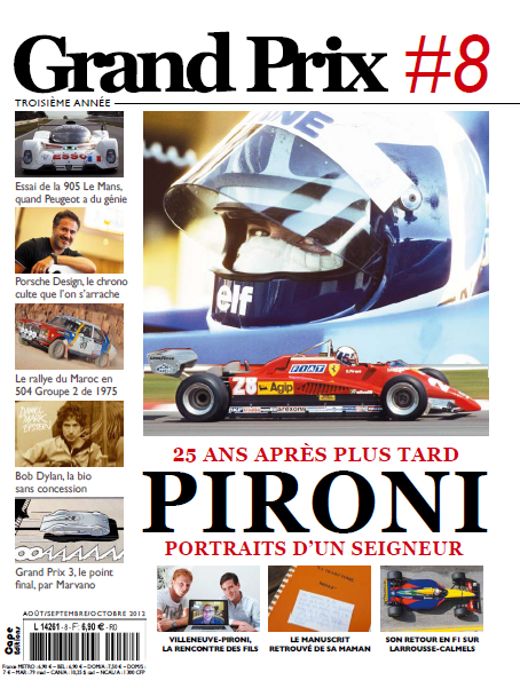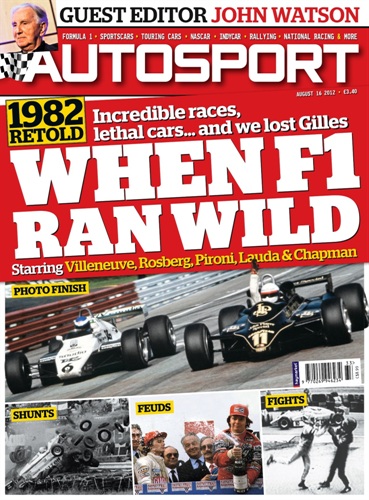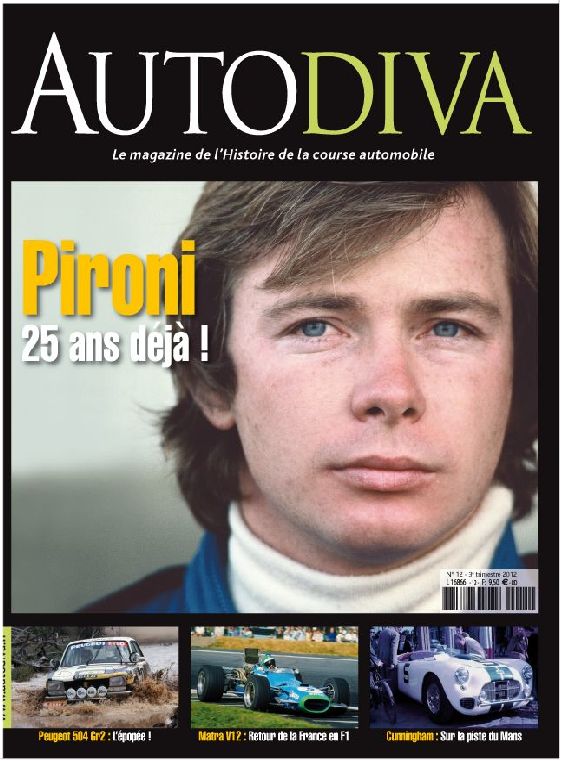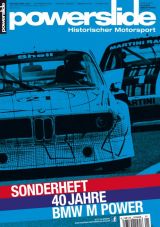 Didier's 1978 and 1979 Tyrrell-Fords 008 and 009 have been released by Spark in 1/43rd scale in high-quality resin.